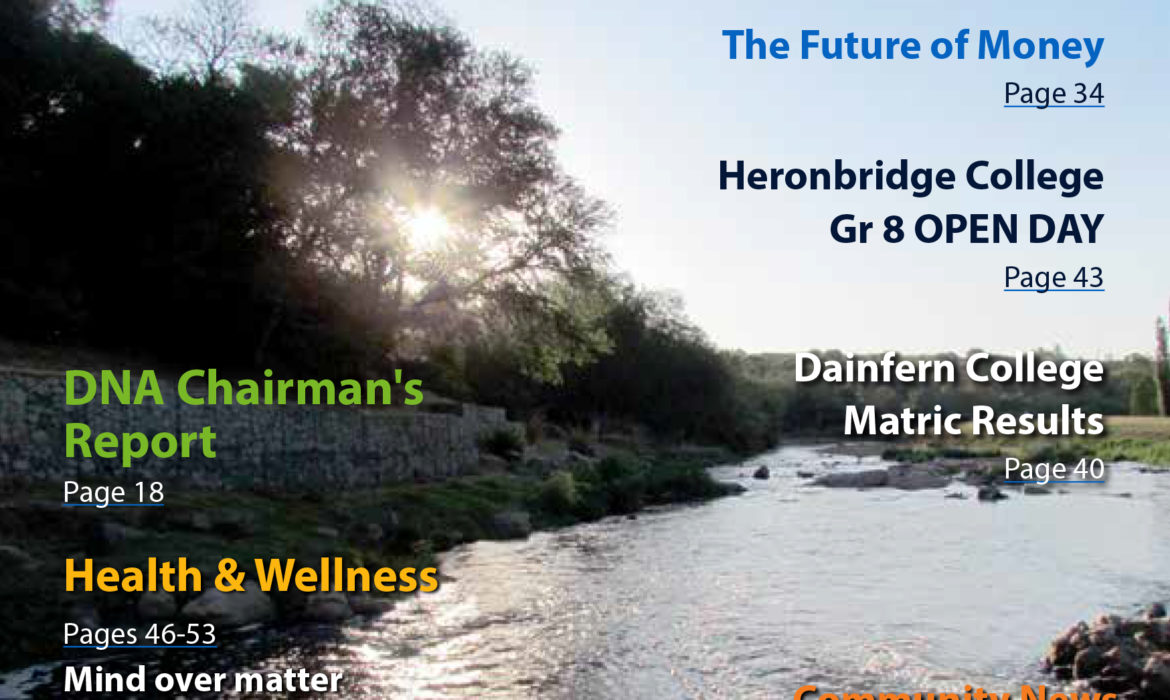 We have had a busy and exciting start to 2021. Our hollow tining of the golf course and subsequent rains have ensured that the course is getting back to its pristine condition. This bodes well for our upcoming Sunshine Tour event, that we have the honour of hosting from 8-14 March 2021, as well as our Men's and Ladies Club Champs in the week thereafter.
SGM Meeting
We have an SGM scheduled at the end of March and are currently finalizing budgets for the upcoming financial year, so please look out for the Board communications and notice of this meeting.
New Development
Our renovations of the half-way house facility, golf shop and golf office are scheduled to start from early April – watch this space for updates on this exciting development! We are excited to get this upgrade going, as we know it adds value not only to all the golfers but also to residents and visitors of our beautiful estate.
Golf Membership Fees
A reminder that our new golf membership fees have been sent out and are on our website – www.dainfern.co.za/golf. Should they be paid in full before 31 March 2021, there is a 5% discount. Please contact Delia King on [email protected] who will gladly assist you.
Playparks and Recreational Facilities
We are very happy that our playparks and recreational facilities are now open, in line with new Government Covid-19 regulations and it is exciting to see children at play and using these areas. We remind you to always be considerate of others by wearing your mask and keeping your distance. View this month's online Dainfern In Focus magazine publication:
Related Posts
The first month after our AGM has been very successful. Working with our new Chair, Ms Geraldine Harris has ensured that we are concentrating on many areas within the Estate and embarking on a journey to...