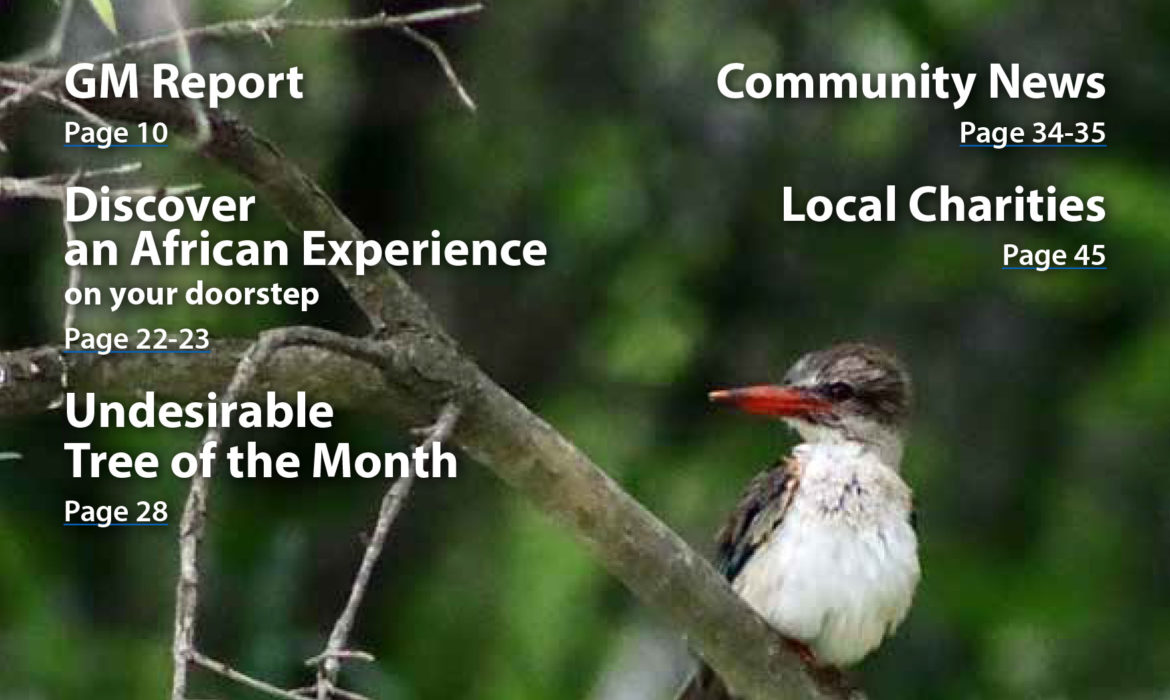 We are pleased to announce that this month's Dainfern In Focus magazine publication is available to view.
Winter is fully upon us and the early morning mist and frost on our golf course is a reminder that the colder weather is beautiful too.
The New Board of Directors
We would like to thank Turfnet and our Nature Association for the incredible difference they make on our Estate with our beautiful gardens along our roads, around our facilities and next
to our golf course.
We are pleased to announce the names of the new Board of Directors with immediate effect. Our congratulations go to:
 Ms Lena Mangondo (Chair)
Mr Carlos Costa (Vice-Chair)
Mr Gary Johnston
Mr Hale Qangule
Mr Himkaar Singh
Mr Tjaart van Stryp
Mr Gordon Cunliffe (Golf ex officio)
Please note that the elected board members all received members' support of at least 61% of all eligible persons who exercised their right to vote at the SGM on Tuesday 22 June 2021.
We look forward to working with our newly elected board and forging a new path together.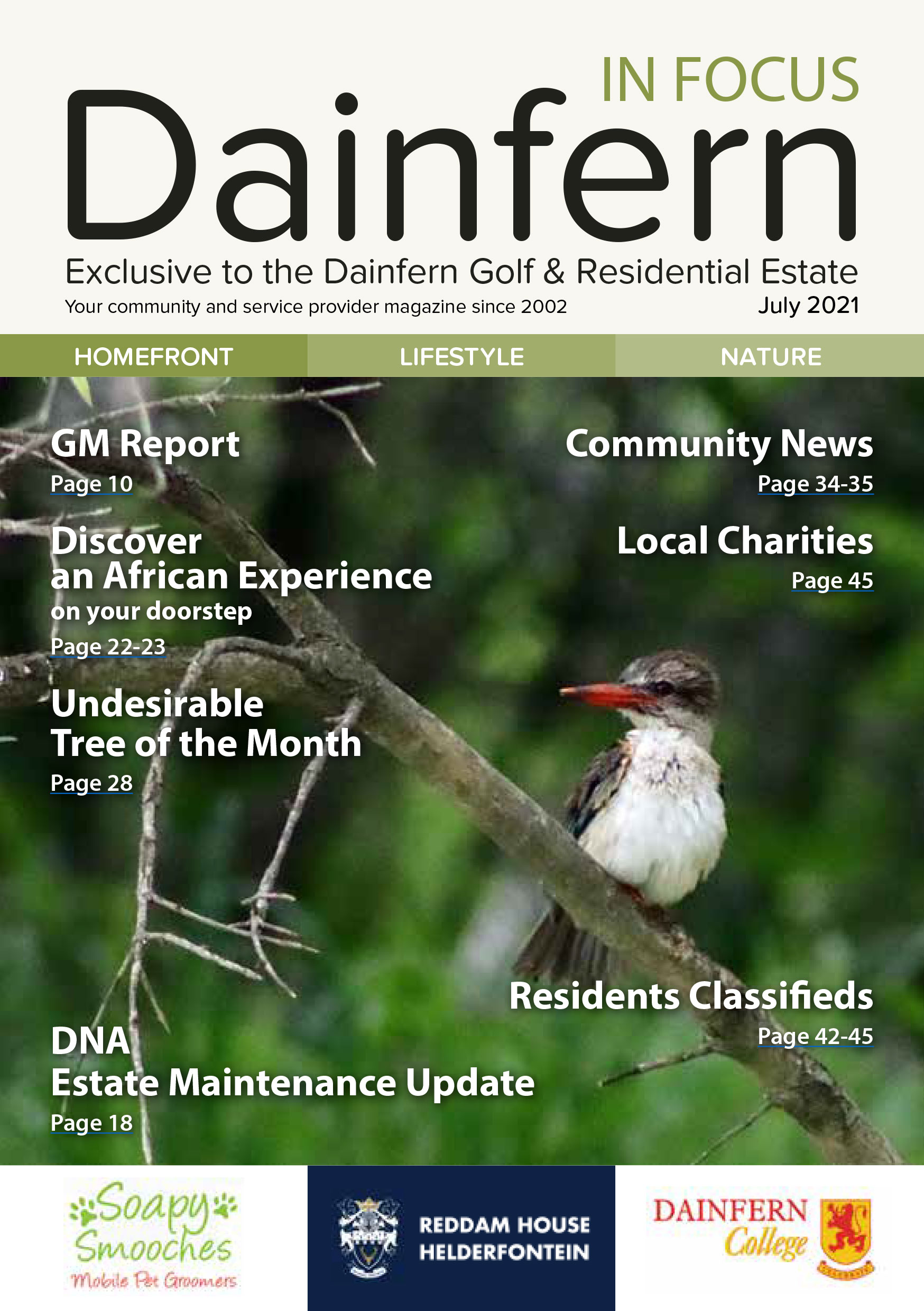 Related Posts
The first month after our AGM has been very successful. Working with our new Chair, Ms Geraldine Harris has ensured that we are concentrating on many areas within the Estate and embarking on a journey to...