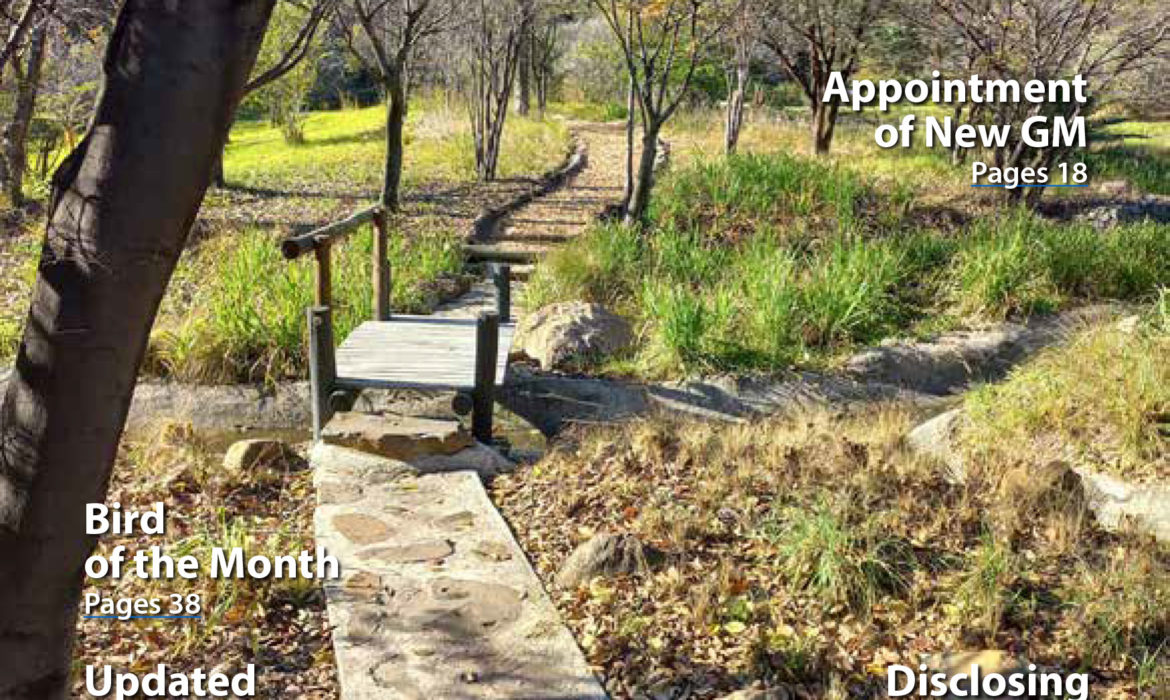 Fantastic Fridaze
June started off with a bang as we hosted our first Fantastic Fridaze event after Covid. There was great food, awesome live entertainment, drinks were flowing, and winners were chosen!
Congratulations to all the winners. The prizes included vouchers from SIX33 (Nicci Humphries), a bottle of Bellingham (Terence Clarkson) and the lucky draw winner (Nicholas Musgrove) received a total of R10 300. Don't miss out on the next one – it is on the first Friday of EVERY month.
Clock Unveiled
We unveiled our clock on top of the Gary Player Tribute on 3 June 2022. We thank the following sponsors for their generosity –
Theo and Liz Carastavrakis
Big 5 Distribution Citizen Printers @ Astro Labels
John and Gillian Nicholson
Youth Day Market
Our Youth Day Market took place on 16 June at the clubhouse. We had wonderful goods on sale from cupcakes, handbags, watches, crystals, yoga pants, candy floss, children's books, clothing, nonalcoholic pomegranate champagne and much more. Even though it was a cold day, it was very well supported by our residents.
Three hole-in-ones
We have had three hole-in-ones on our 11th hole over a period of two weeks. What an incredible feeling when this happens – congratulations to Bruno Albino, Rob Becker and Robert Skjodt.
Farewell to Tim Steynberg
We bid farewell to Tim Steynberg as he explores new avenues in his golfing career and sincerely thank him for all that he did for us during his tenure, especially over the very difficult Covid period. Dean Kupferman will be taking over from him. Dean currently runs the Pro Shop, and we look forward to having him join our team.
Winter taken its toll
Winter has taken its toll on our golf course and gardens. The frost is visible most mornings as the landscape changes with the seasons. We thank the Nature Association, Golf Data as well as Turfnet for continually ensuring that our golf course, paths, and gardens around the estate are always looking their best.
Mandela Day
Join us at the clubhouse on 18 July to do your 67 minutes for Mandela Day – we are competing with Fourways Gardens and Cedar Lakes and would love to be the Estate that wins the challenge set out for us.
By Peet Trollip